CONTINUING EDUCATION CREDITS & CERTIFICATE OF ATTENDANCE
COMPLIANCE CERTIFICATION BOARD (CCB)®
The Compliance Certification Board (CCB)® has approved this event for up to 24.6 live CCB CEUs based on a 50-minute hour. Continuing Education Units are awarded based on individual attendance records. Granting of prior approval in no way constitutes endorsement by CCB of this event content or of the event sponsor.
Click here for a certificate of attendance with the appropriate program code. This certificate of attendance will also be posted on the conference video broadcast portal.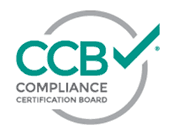 CONTINUING LEGAL EDUCATION
The International Pharma Congress has been approved to offer Pennsylvania CLE Credits for 20.5 substantive hours. To qualify for CLE credits, you must (1) pay $100 and (2) complete and submit the International Pharma Congress Continuing Education Credit Self Reporting and Evaluation Form.
Attorney attendees seeking CLE credits must pay $100: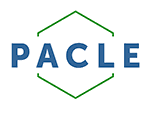 Notes
:
The International Pharma Congress is an approved Distance Learning Provider for PA MCLE. As such the Congress will submit and pay for claimed CLE credits to PA MCLE for attorneys barred in Pennsylvania. For all other attorneys barred in other states, the Congress will issue an International Congress Certificate of Attendance that the attorney may self-report their participation to states seeking CLE credits. The International Congress does not guarantee that states will accept the Certificate of Attendance.
As a pre-requisite to the submission of claimed CLE credits to PA MCLE for attorneys barred in Pennsylvania and the issuance of a International Congress Certificate of Attendance, an attendee must:
Pay a fee of $100 to the International Pharma Congress, and;

Fully complete and execute the Congress CONTINUING LEGAL EDUCATION CREDIT SELF REPORTING ATTENDANCE AND EVALUATION FORM FOR THE INTERNATIONAL PHARMA CONGRESS

Payment must be made and the completed and executed form submitted via email to suzanne@vmaglobalevents.com no later June 15, 2022.

CERTIFICATE OF ATTENDANCE
Attendees may download and self-complete a certificate of attendance which is posted here and on the Congress virtual video broadcast platform to file with appropriate certifying bodies which accept such.
Generic Certificate of Attendance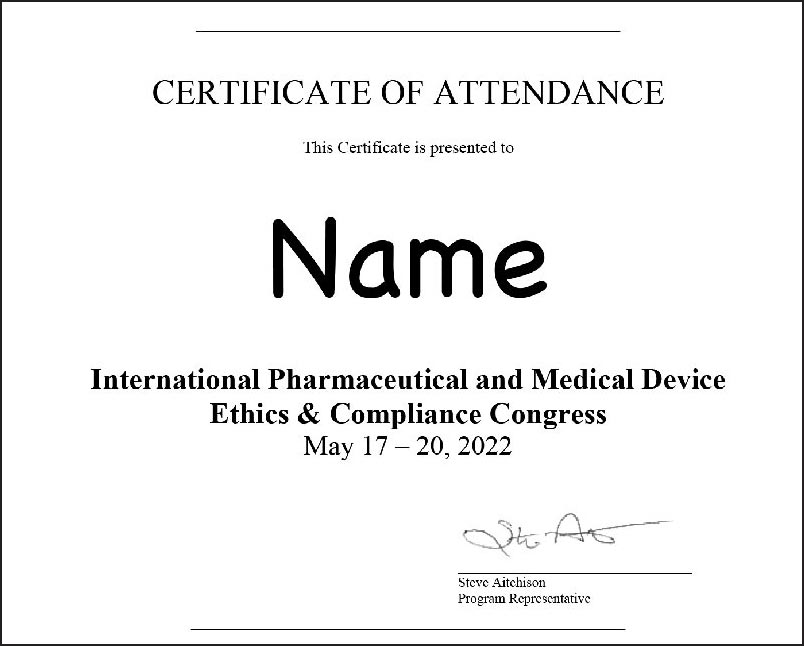 Self-Reporting Certificate of Attendance